Choral Workshop 2020
Verdi Requiem

Saturday 25 January 2020
9.30am–5.00pm
St Michael's Without, Bath
Verdi & Vino – our tremendous choral workshop 2020
It was a wonderful day of singing and camaraderie on Saturday 25 January, when over 200 participants came together at St Michael's Without to study 'the best opera that Verdi never wrote'. We chose Verdi's Requiem for this year's workshop because it's a fantastic 'sing', with theatrical arias and huge choruses. Maestro Perrin directed the music with customary aplomb, expertly accompanied by Marcus Sealy who negotiated a breathtaking number of notes during the day; Di Shelley masterminded her famous raffle, the Verdi & Vino wine bar ran all day, and 'MC' Peter kept us all on schedule.
For the afternoon session and final sing-through we were joined by four professional soloists: Maria Danishvar-Brown
soprano;
Nina Alupii-Morton
mezzo-soprano;
Chris Why
tenor;
and James Berry
baritone.
"
Just a quick note to thank you all for organising such a fun day. It was my first choral workshop with you and I was afraid I'd find it impossible but instead I felt encouraged by the support, direction and humour from Nigel and my surrounding choristers. I'm planning to be back next year!
Maria, 2020 participant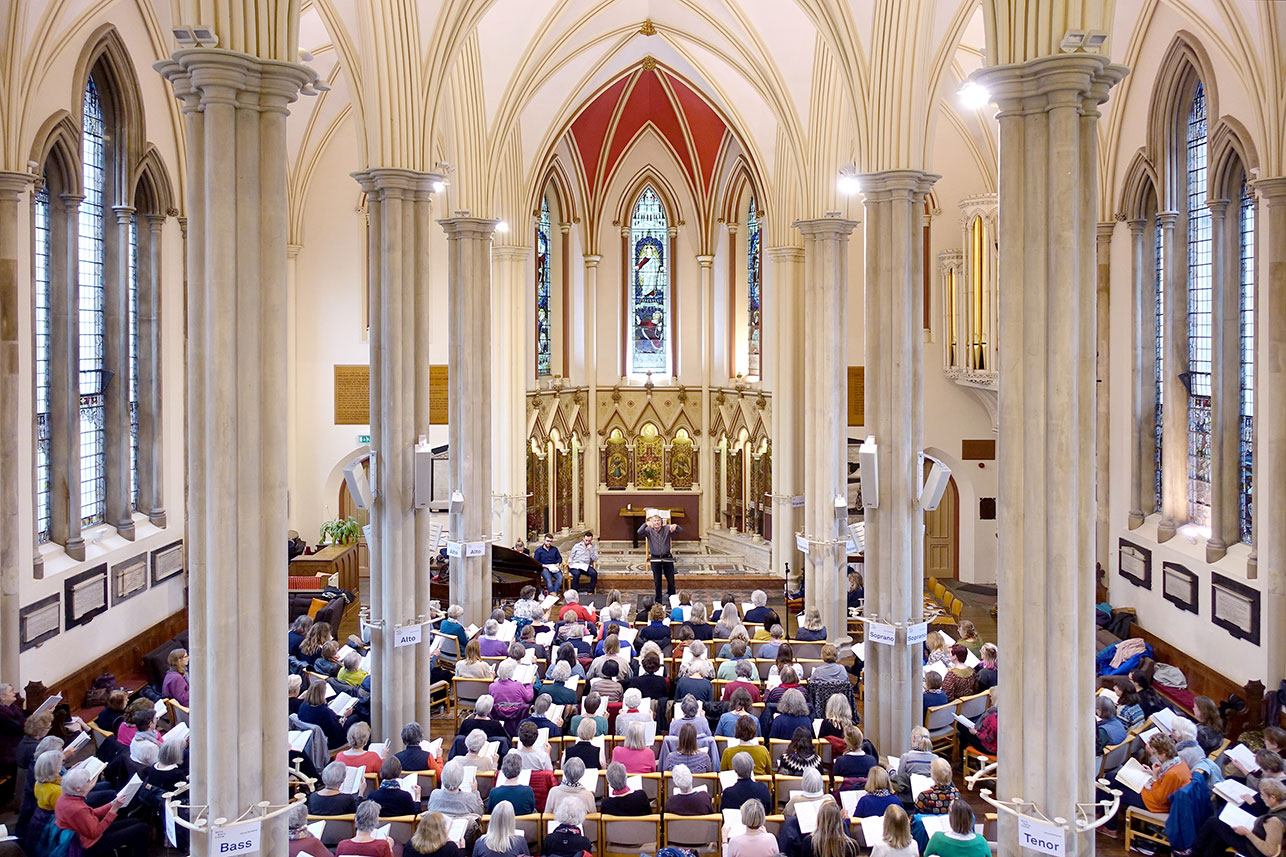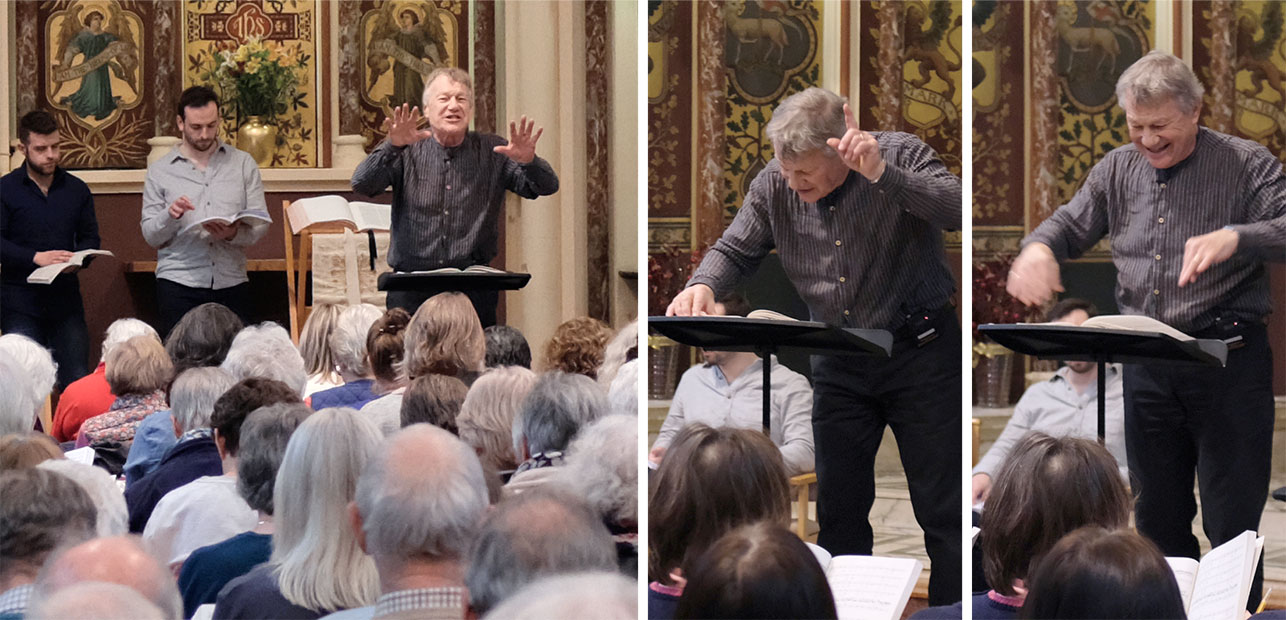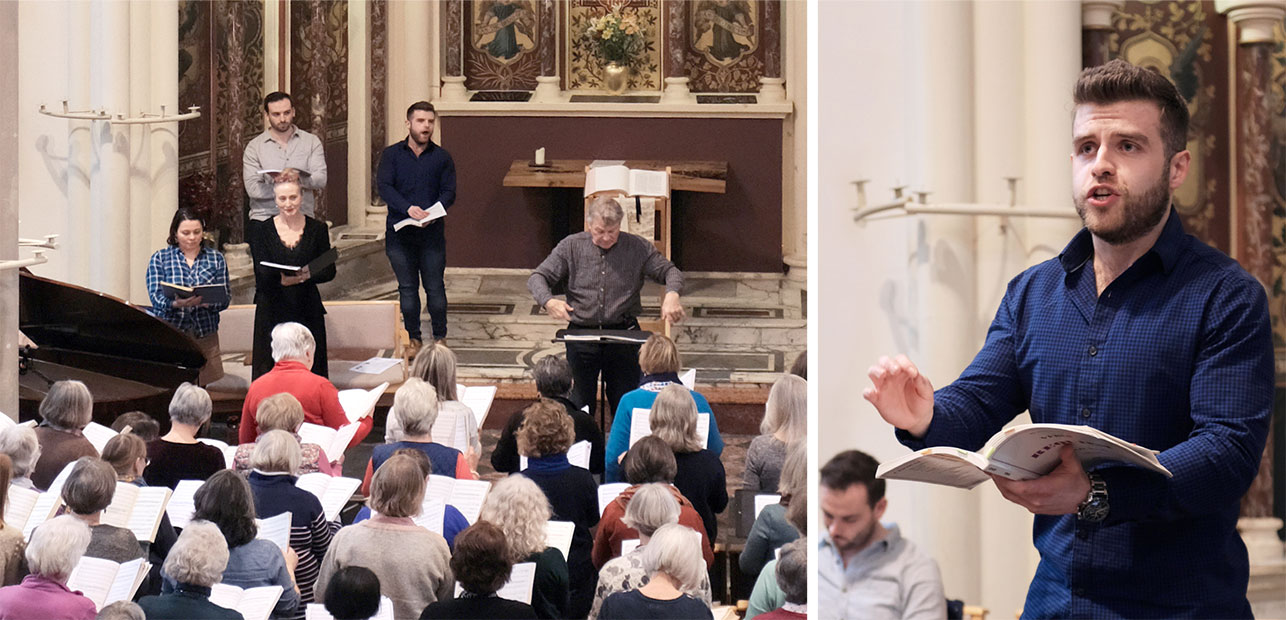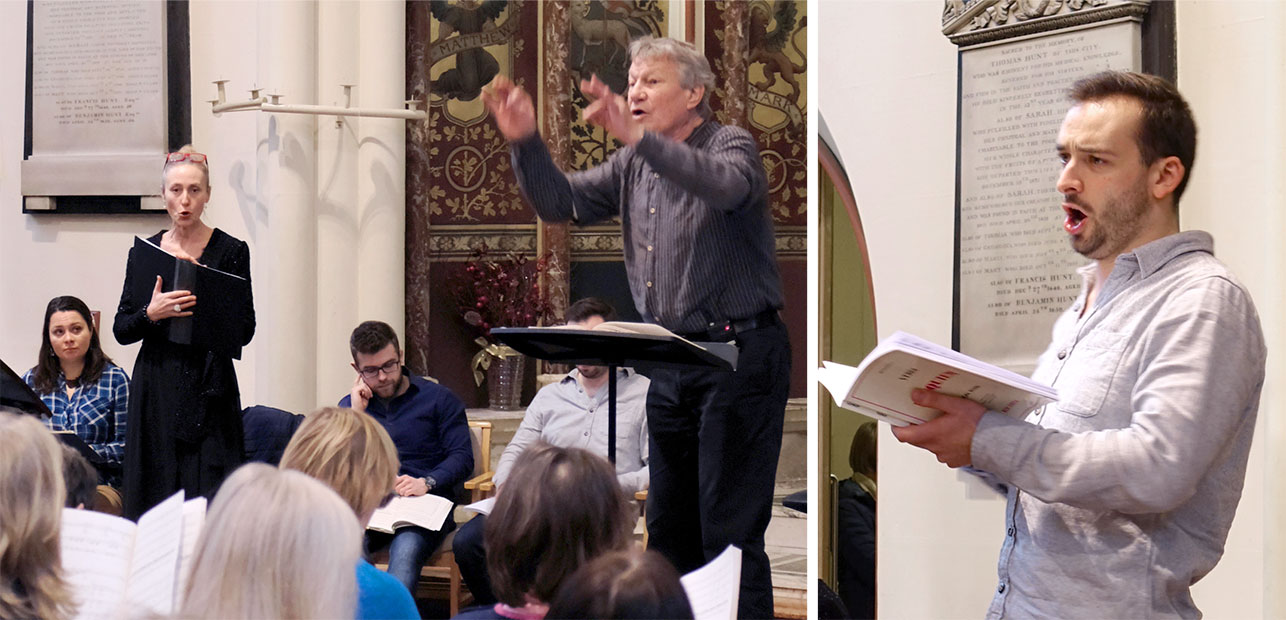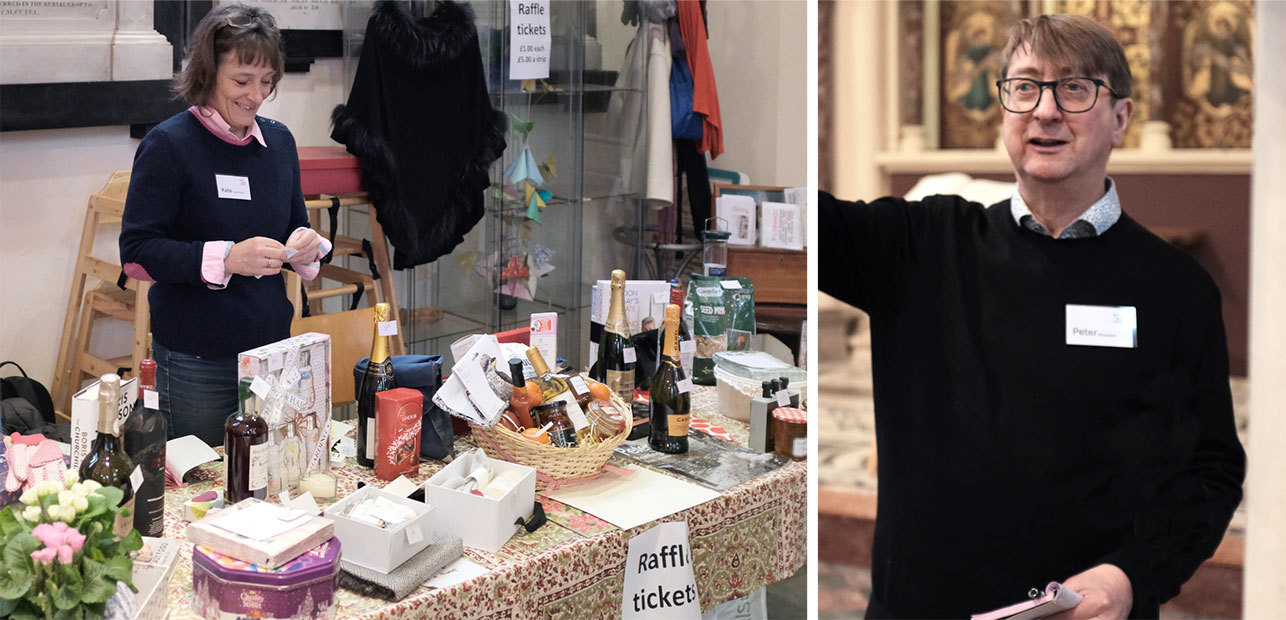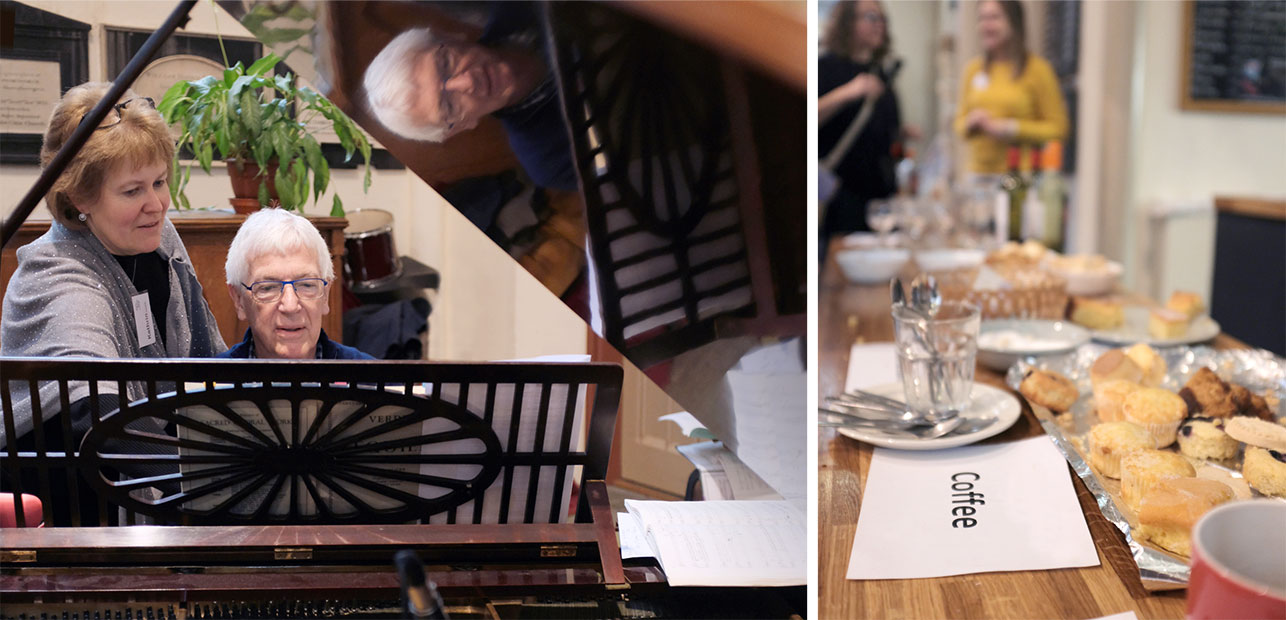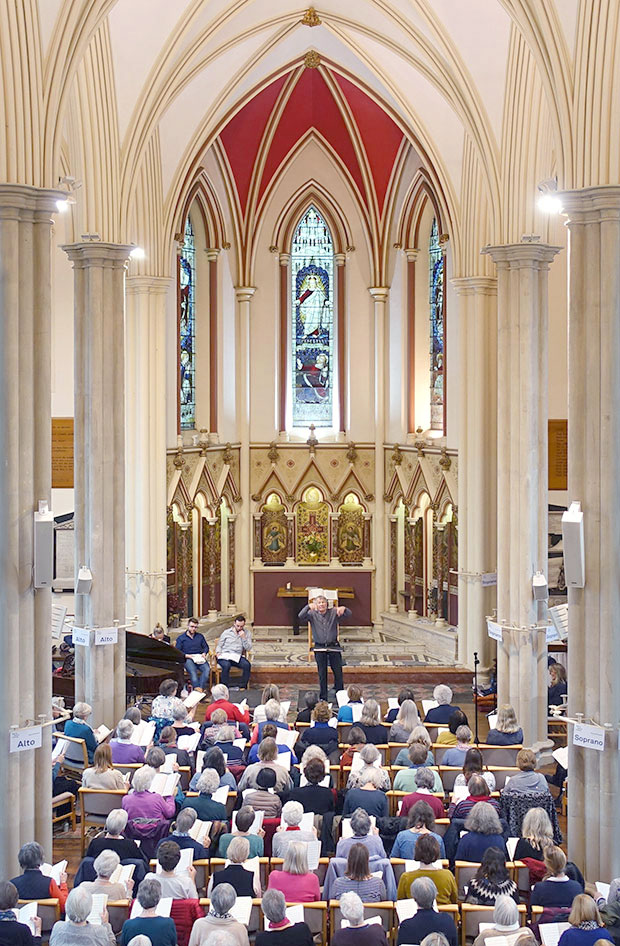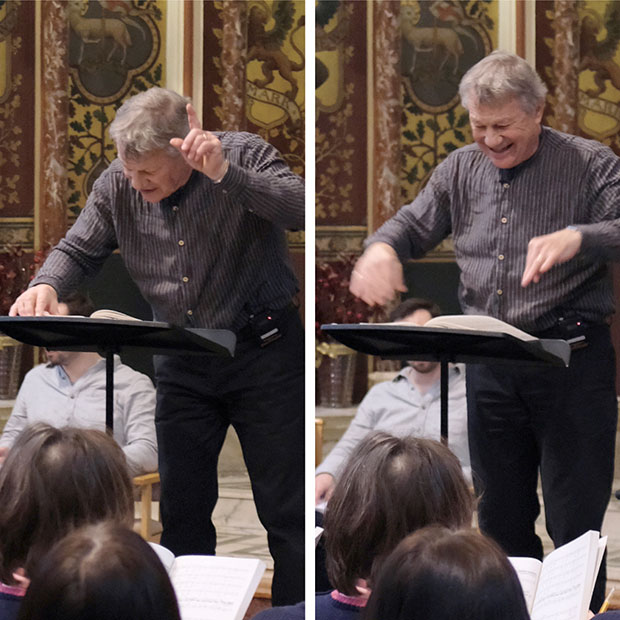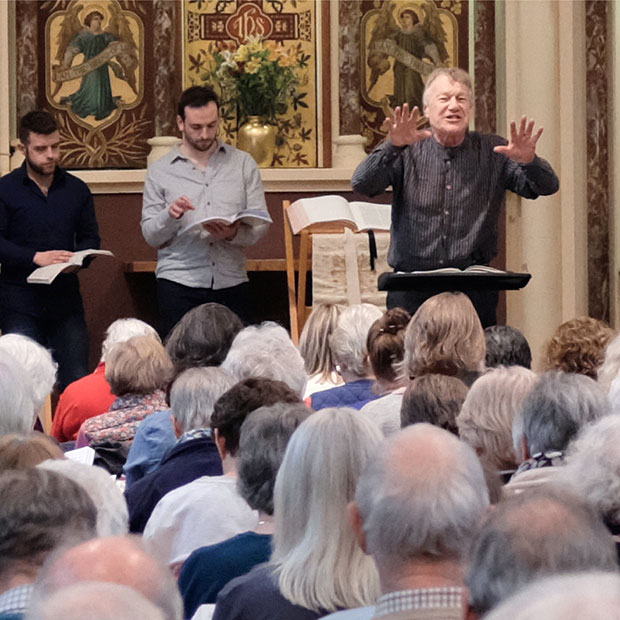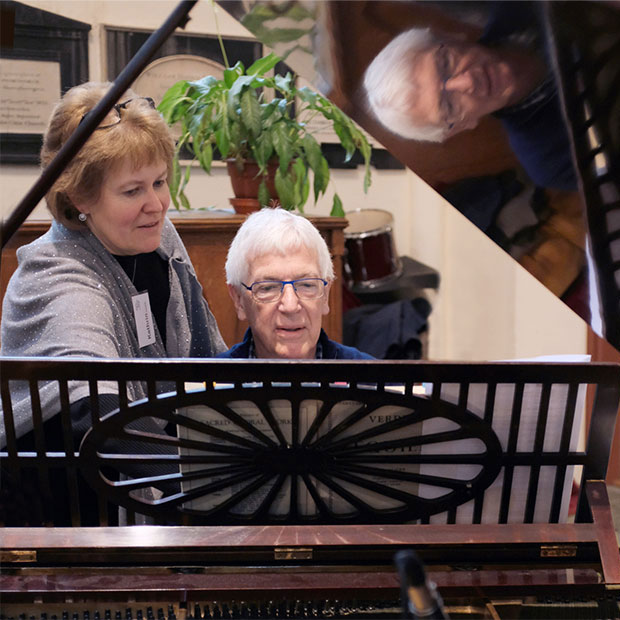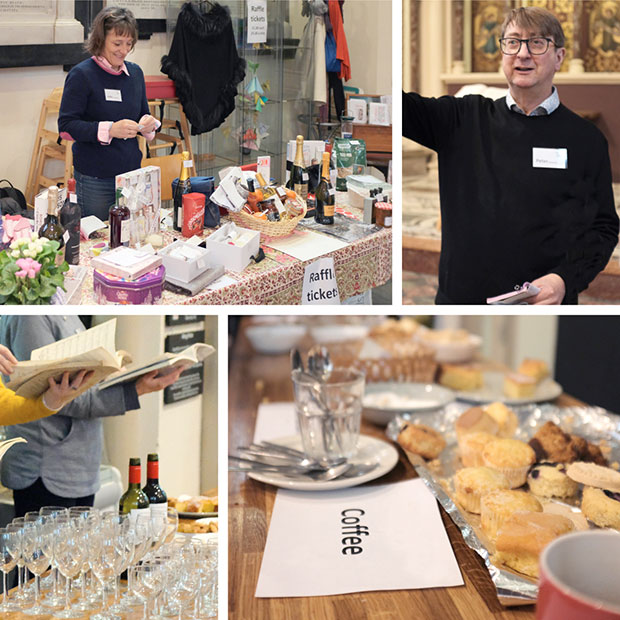 Cantique de Jean Racine
by Gabriel Fauré
Quirentine Lockdown Recording Project
Virtual Bath Bach Choir | May 2020
As the pandemic continues to disrupt our lives, we have been meeting 'virtually' to sing in isolation from our homes – apart but together as a community. Through a collective spirit of willingness to follow new paths and explore what can be achieved through technology, we have recorded and produced this video. For a choir, singing in isolation requires us all to take our imaginations for a walk. We hope this piece inspires you to do the same, and we look forward to seeing you again on the other side.
Eriskay Love Lilt
Quirentine Lockdown Recording Project
Virtual Bath Bach Choir | July 2020
Featuring Chris Bruerton of The King's Singers
And so, out of the lockdown 2020, came a flowering of creativity and the opportunity to bring together King's Singers 'ancient and modern' in a unique collaboration. Current member Chris Bruerton accepted our invitation to lead a Zoom rehearsal and record the baritone solo in the Eriskay Love Lilt, in an arrangement by Simon Carrington who sang the same solo on The King's Singers' recording of 1993. On this recording by Bath Bach Choir, we added a new twist – a few bars of counter-tenor magic performed by our musical director of 30 years, Nigel Perrin, also an original King's Singer. How cool is that.
Carols by Candlelight 2020
Bath Assembly Rooms
Friday 18 & Saturday 19 December 2020
12.00pm | 5.30pm | 8.00pm
St Mary's Church, Bathwick
Wednesday 16 December 2020
7.30pm
Bath Bach Choir has performed three nights of Carols by Candlelight every year since 1946 – a much-loved calendar fixture that, for many Bathonians, marks the true start of Christmas. This year, the logistics were different but the spirit was the same, as the choir took over the Bath Assembly Rooms for two days of uplifting Christmas music, plus a bonus performance at St Mary's Church, Bathwick.
Bath Bach Choir had been rehearsing – and performed – under carefully controlled, Covid-safe conditions.
Marcus Sealy
accompanist
Nigel Perrin
conductor
With thanks to The Piano Shop Bath