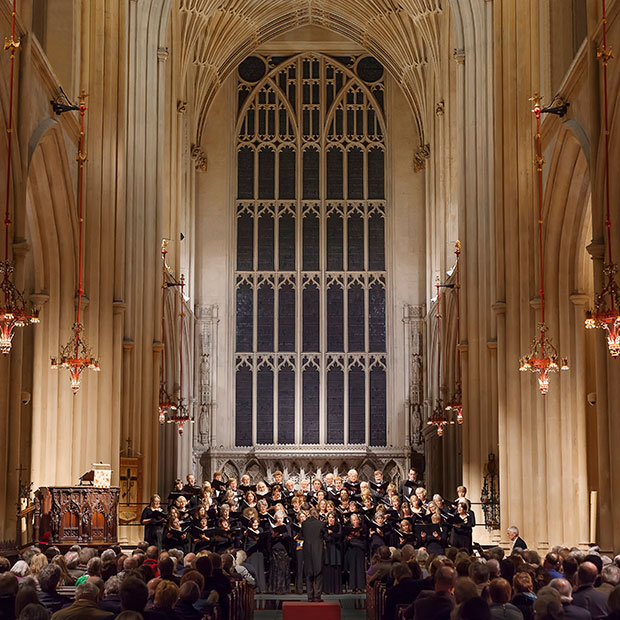 Bath Bach Choir, formed in 1946, sings a broad and exciting repertoire from the great sacred works of Bach to the cool, secular motets of Whitacre, bringing joy, passion and precision to everything we perform. Since 1990 the internationally renowned and inspirational Nigel Perrin has been our Musical Director, bringing demanding standards and fun to our rehearsals and brilliance to our public performances.
The long day closes
Music for an autumn evening

Saturday 26 October 2019 | 7.30pm
Prior Park Chapel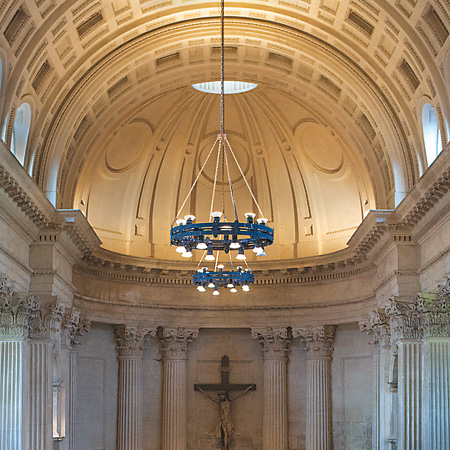 Features Rheinberger's famous double-choir mass and a collage of other beautiful, lyrical pieces around the theme of the closing of the day. Also welcoming Bath Young Musician of 2018, the gifted saxophonist Katie Bunney, who will use improvisation to complete our ethereal sound-world.
Read More
Carols by Candlelight
18 December 2019 | 7.30pm
St Michael's Without, Bath

19 & 20 December 2019 | 7.30pm
The Pump Room, Bath
Bath Bach Choir's much-loved annual entertainment, marking the true start of Christmas in Bath, includes seasonal songs, a touch of jazz, young virtuoso musicians, local children's choirs and conductor Nigel Perrin's audience-rousing repartee.
Read More
Choral Workshop
Verdi
Requiem
Saturday 25 January 2020
9.30am–5.00pm
St Michael's Without, Bath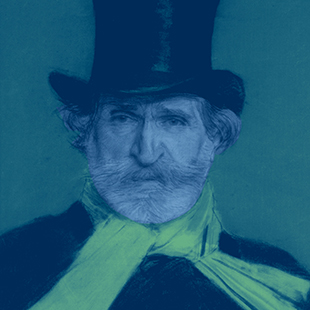 Come and join us for a fun day of singing and choral camaraderie, expertly led by Nigel Perrin. Verdi's Requiem is characterised by dramatic arias and huge choruses: a passionate piece of theatre in ecclesiastical dress, known as the 'best opera he never wrote'.
How to secure your place
Carmina Burana
Life, love & rhythm

Saturday 21 March 2020 | 7.30pm
Wiltshire Music Centre

The performance of Carl Orff's famous cantata brings together the stunning talents of BackBeat Percussion Quartet, prodigious young pianist Nurry Lee and Bath Bach Choir, all under the magic baton of conductor Nigel Perrin.
Read More