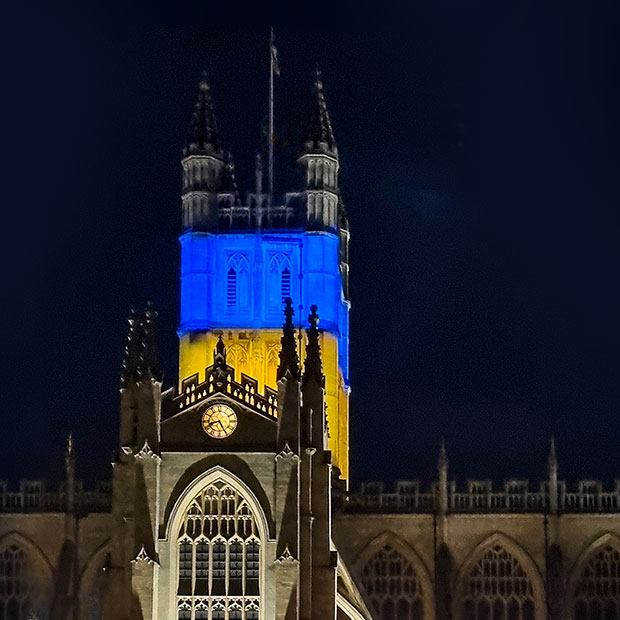 Like so many others, the members of Bath Bach Choir have been deeply moved by the tragic events unfolding in Ukraine. To show our solidarity and hope for peace we participated in this fundraising concert – a collaboration with the
Argyle String Orchestra
and the
Walcot State Choir
, singing and playing a range of music from classical to contemporary, including Ukrainian pieces and songs.
Thank you to everyone who came, sang, spoke or played on Saturday 9 April in Bath Abbey. Together we have raised over £8,000 (10 April) for the
DEC Ukraine Humanitarian Appeal
to help Ukrainians in crisis to obtain food, water, first aid, medicine, warm clothes and shelter. The Abbey has made a video of the whole event, so feel free to watch and share.
In addition, Bath Bach Choir's own
JustGiving
page has raised £1,930 (25 April), including £414.57 from the retiring collection at our concert on 26 March in Wilton, Wiltshire.
Bath Makes Music for Ukraine was supported by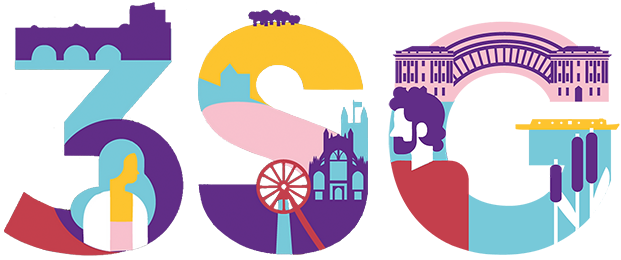 B&NES 3rd Sector Group