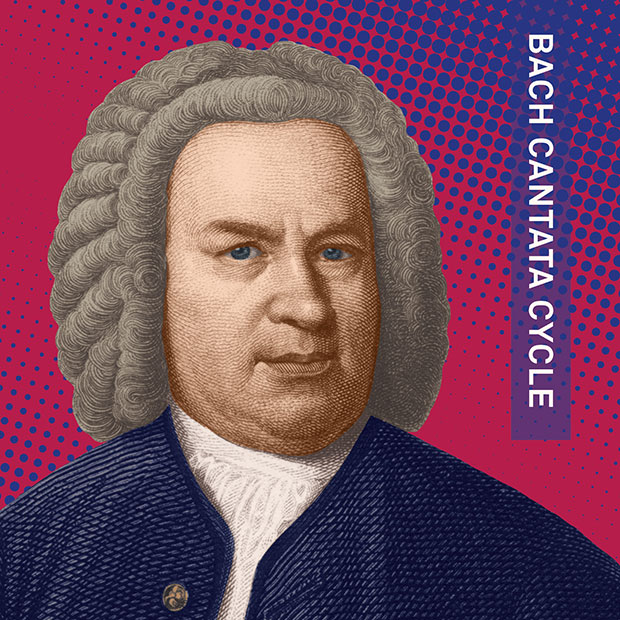 Please follow the link to reserve your place and receive instructions on how to pay.
Come and join in with members of Bath Bach Choir as we offer a rare opportunity to sing two of Bach's most uplifting cantatas at our annual choral workshop! Beginner or experienced, nervous or confident, you are assured of a warm and friendly welcome under the direction of our Musical Director, Benedict Collins Rice.
2024 marks the 300th anniversary of J S Bach's appointment at the Thomaskirche in Leipzig and, as our name suggests, we in Bath Bach Choir have a particular love of the great composer's music. At our 2024 choral workshop we focus on the ones Bach wrote as his audition for the job in Leipzig. We will be singing in large and small groups throughout the day as we explore Cantatas BWV 22 and BWV 23, ending with an informal performance of both cantatas.
Joining us for the final sing-through will be Clement Collins Rice, tenor, Choral Scholar with
Oxford Bach Soloists
. Clement has toured widely, including singing at the first ever Anglican evensong at St Peter's Basilica in the Vatican. He has also sung with ensembles including the Oxford Bach Choir, The Facade Ensemble, The Rodolfus Choir, and Ipswich Chamber Choir.
Over the coming years, we will be studying all of Bach's magnificent and well-loved Leipzig cantata cycle, described as "one of the greatest contributions to Western Civilisation". These future workshops will be led by some of the most recognised exponents of Bach, starting with David Hill, Musical Director of the Bach Choir, as guest conductor in 2025.
Benedict Collins Rice
workshop director
Tickets £27
per person
Reduced rate of £10
for young musicians under 30
£15
for choir members/patrons
Score hire
£2.50
The workshop is being held at
St Swithin's Church, The Paragon, ​Bath, BA1 5LY
, close to the centre of Bath. Tea and coffee will be available together with a delicious selection of homemade cakes.
Come & sing with Voces8 coaching – 2023 choral workshop
The BBC Workshop 2023 was led by our new Musical Director & Conductor
Benedict Collins Rice
. Benedict was joined by
Katie Jeffries-Harris
, the alto from Voces8, to help us hone our smaller-group ensemble skills.
The musical works studied were
Frank Martin's Mass for Double Choir
and
Eric Whitacre's Alleluia
. Martin wrote his mass in 1922, considering it a deeply personal work between himself and God and not for public scrutiny. Perhaps for this reason it was not performed until 1963, since when it has gone on to be popular with choirs across the world. Eric Whitacre's
Alleluia
was premiered at Sidney Sussex Chapel, Cambridge University, in 2011, with Benedict in the choir. The work simply sets the one word, Alleluia, and embodies Whitacre's trademark style.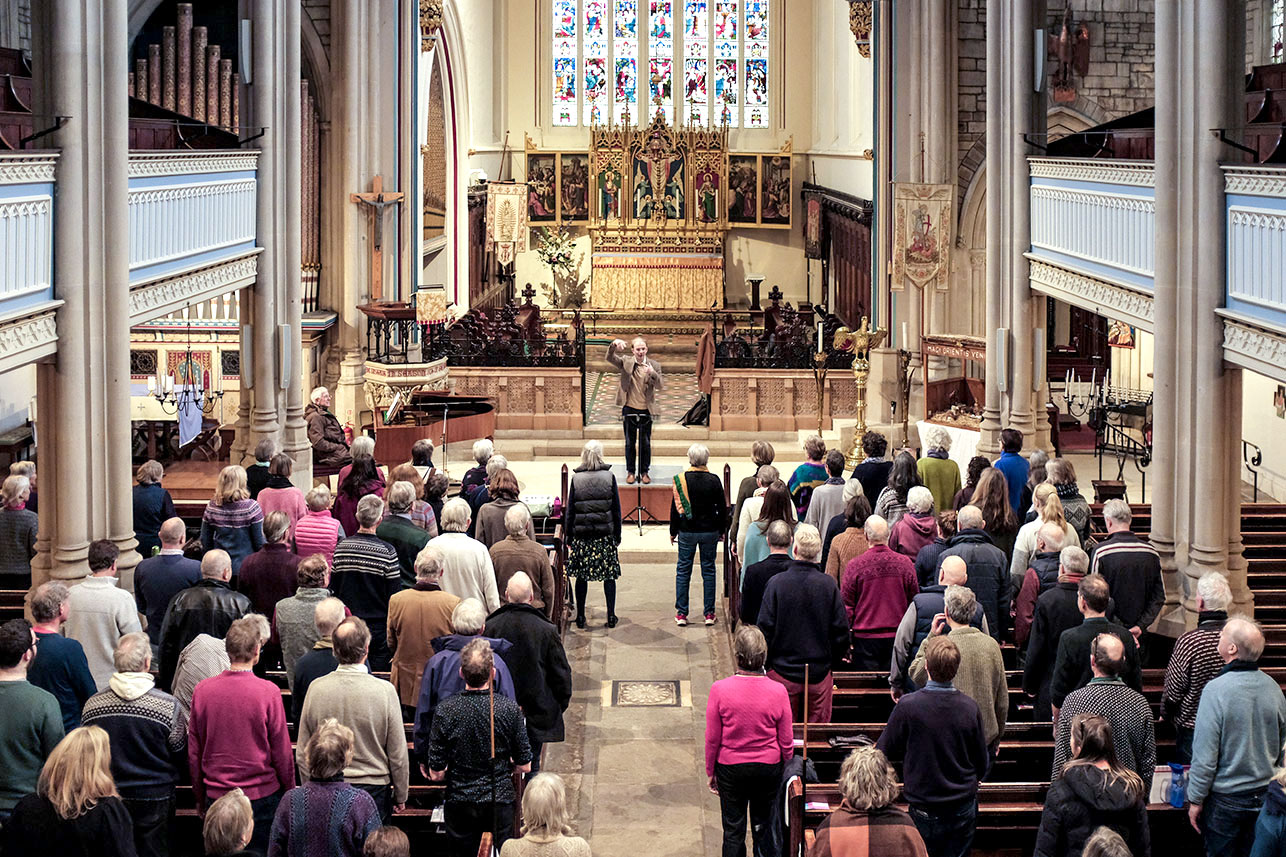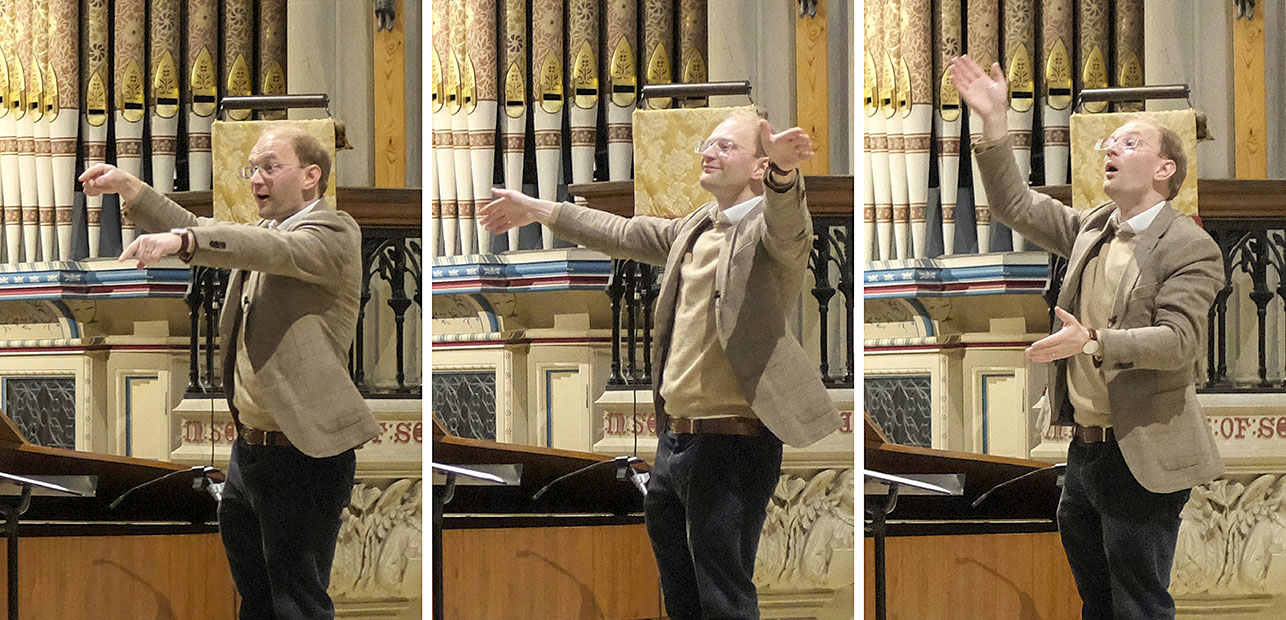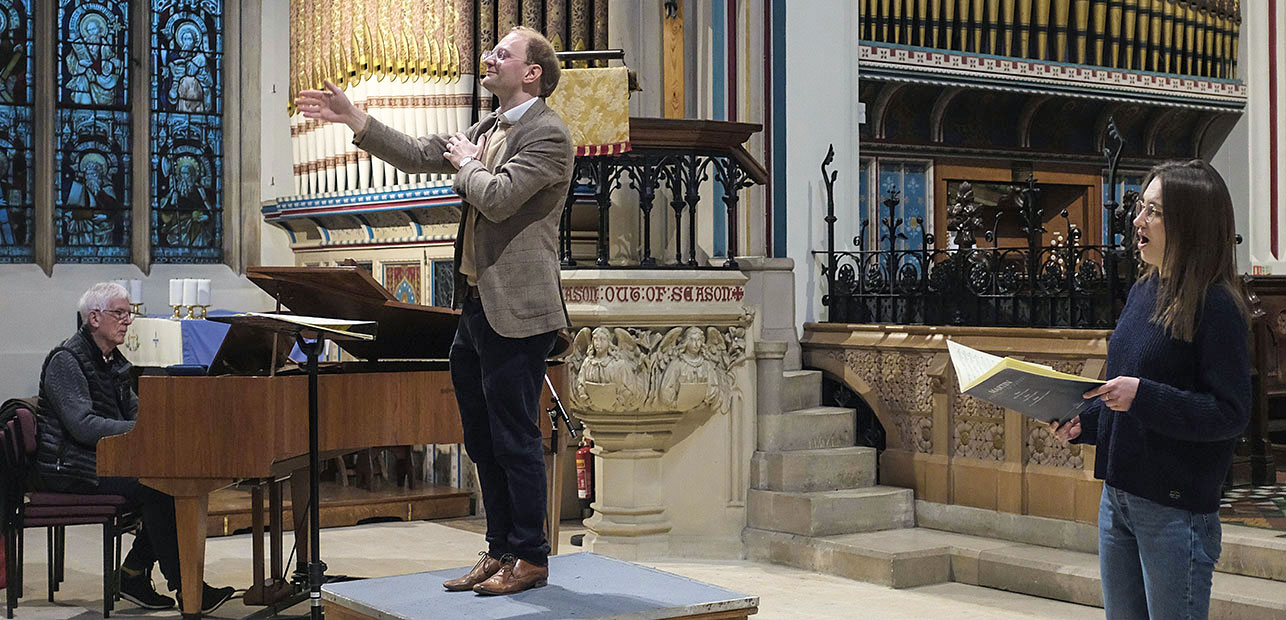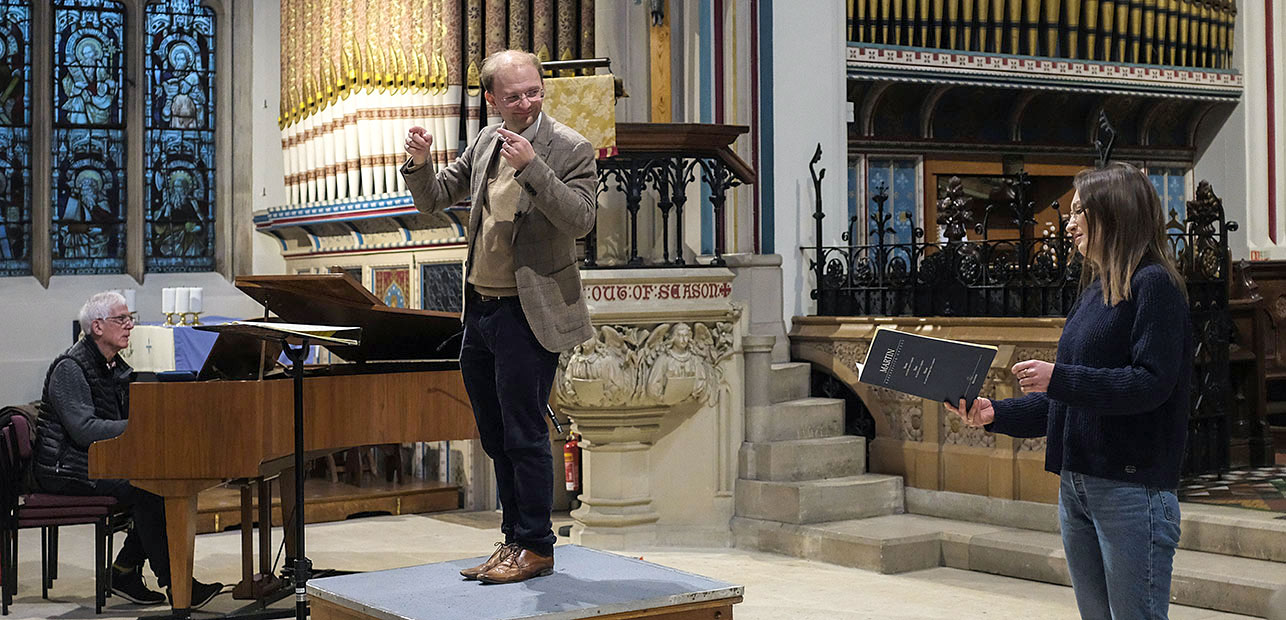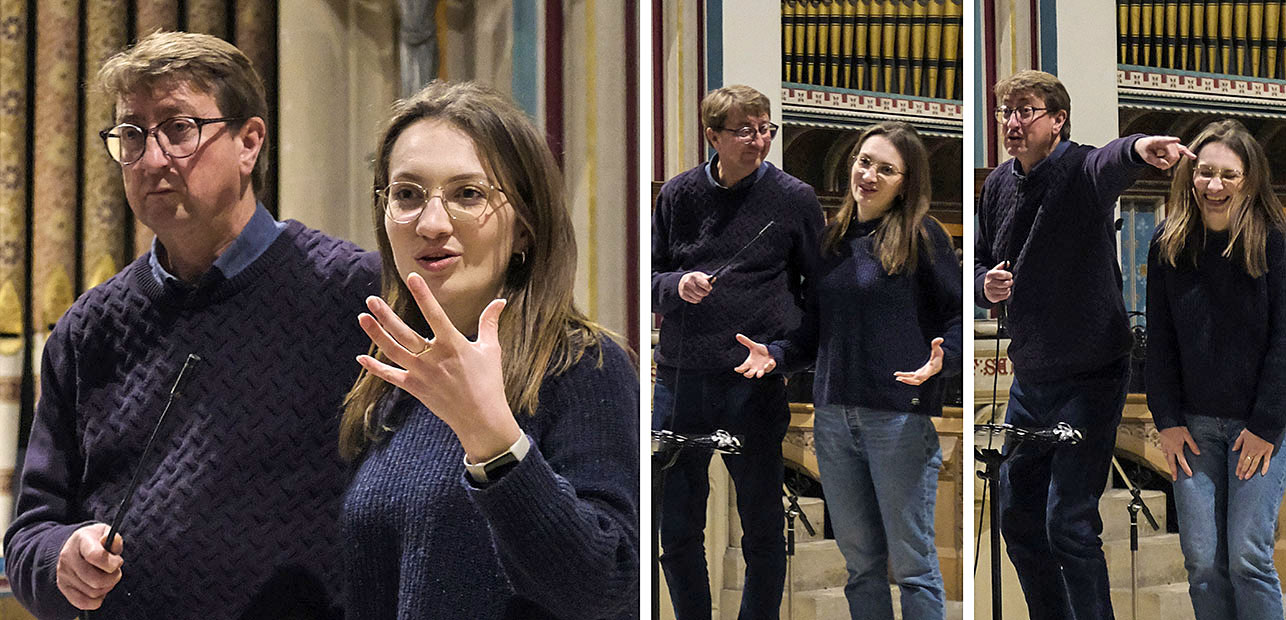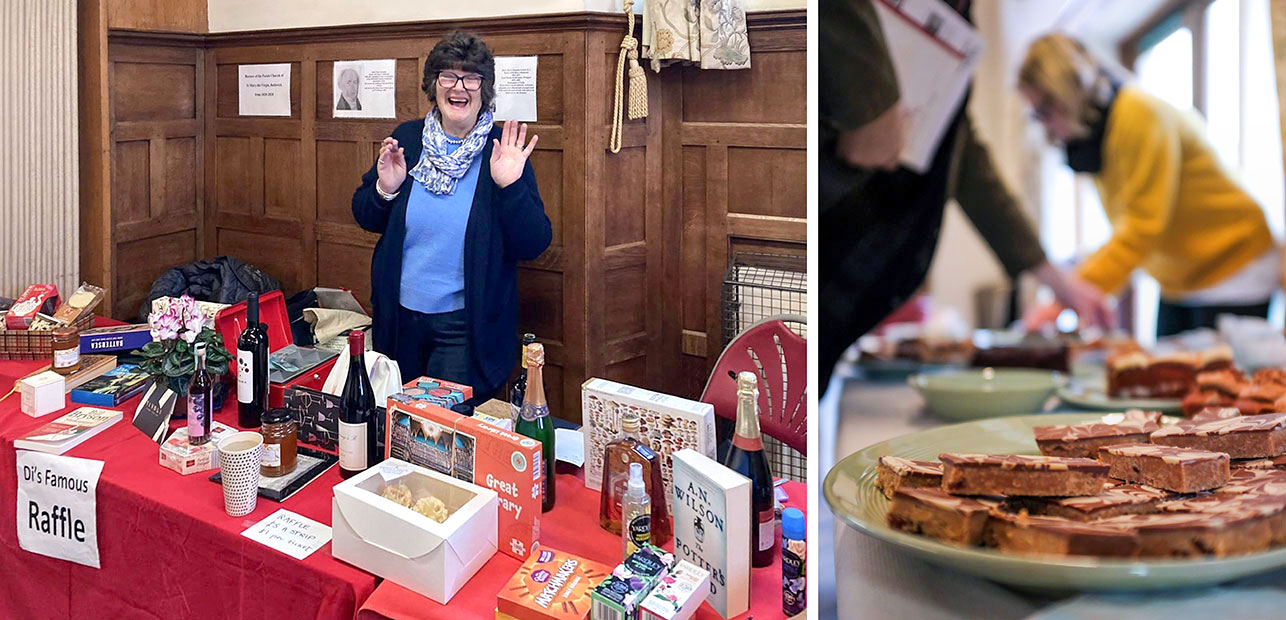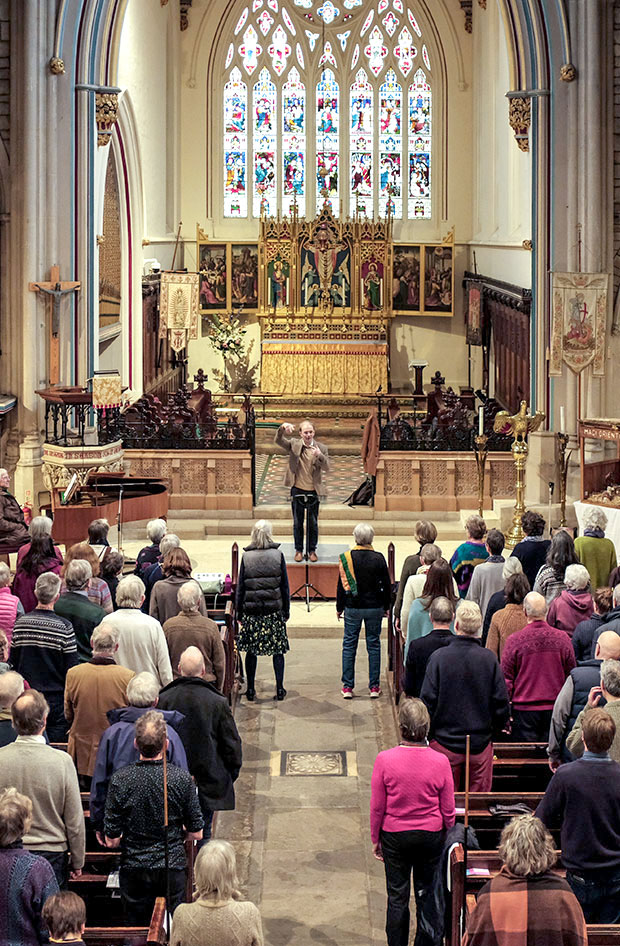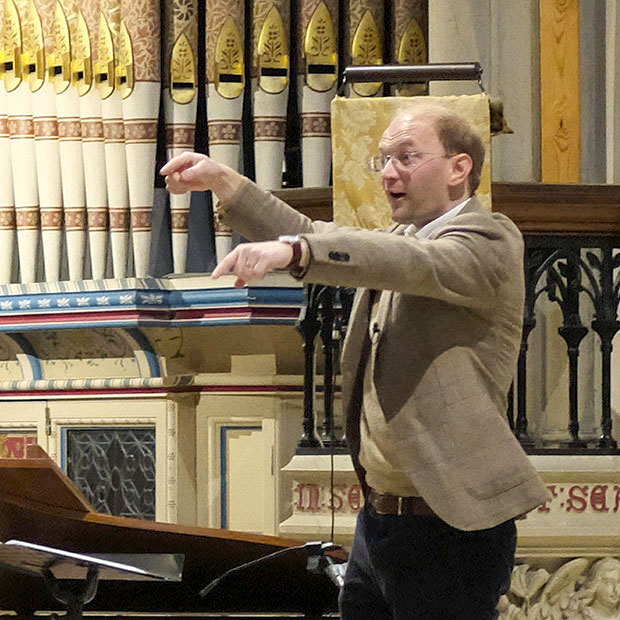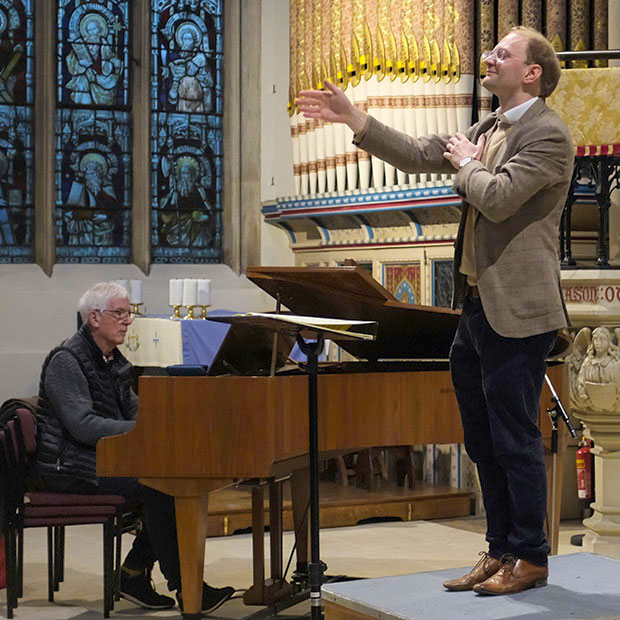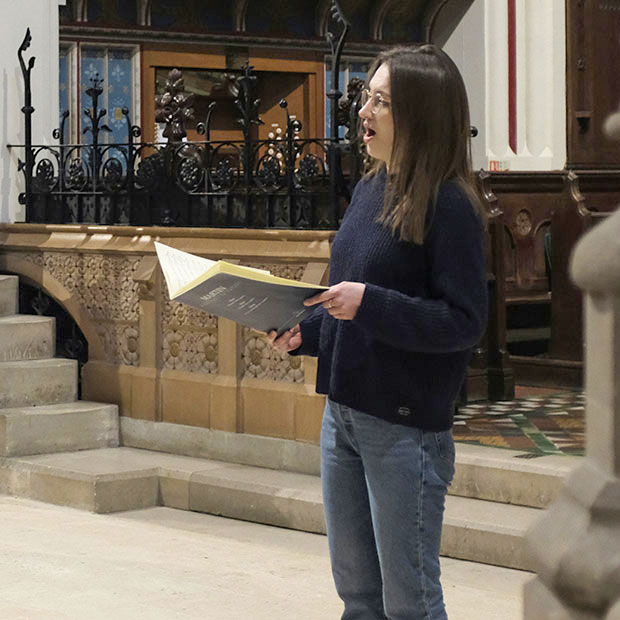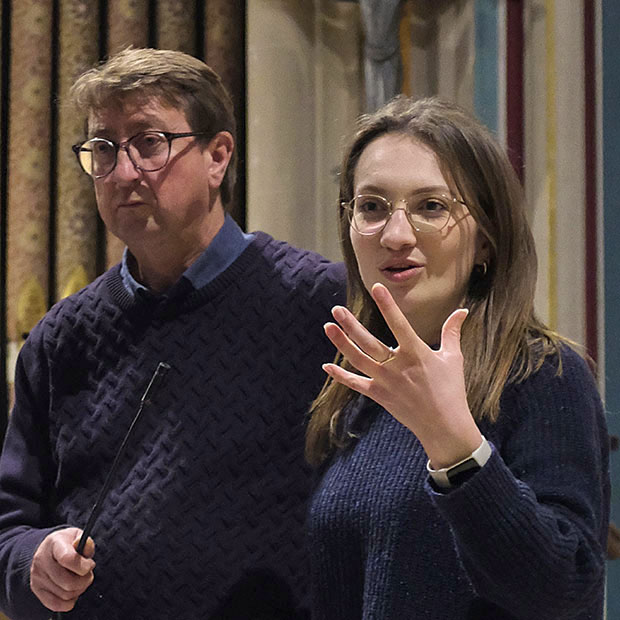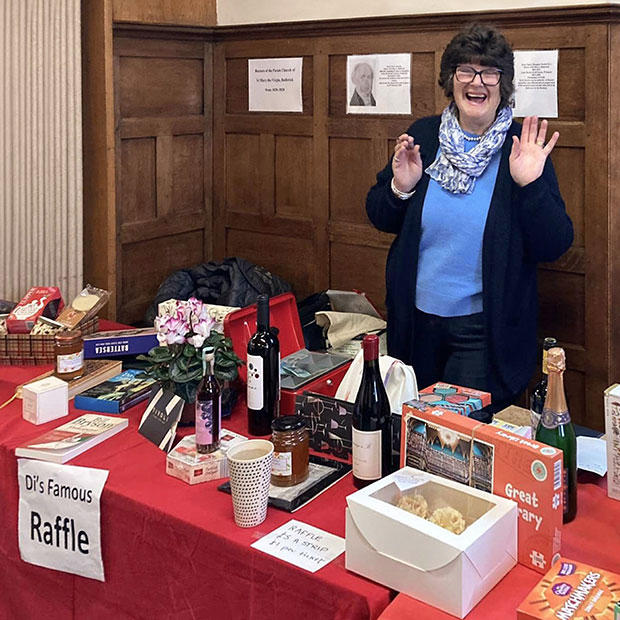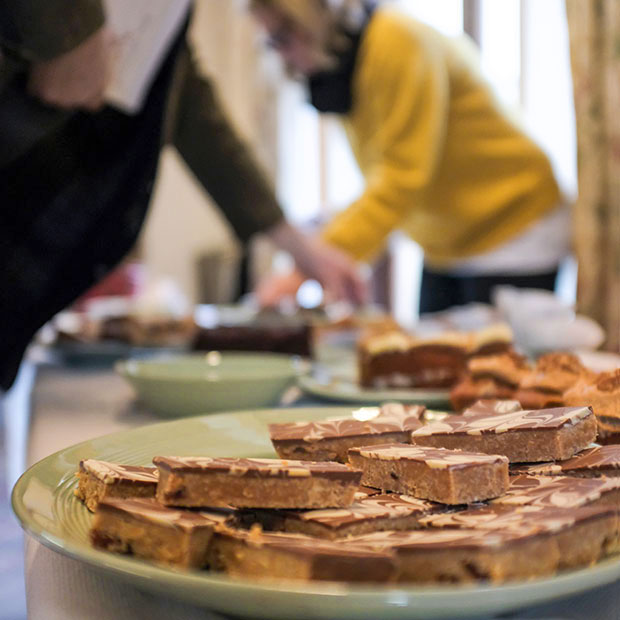 The workshop was being held at St Mary's Church, Bathwick. As ever, there were cake, drinks and Di's famous raffle. Some things never change.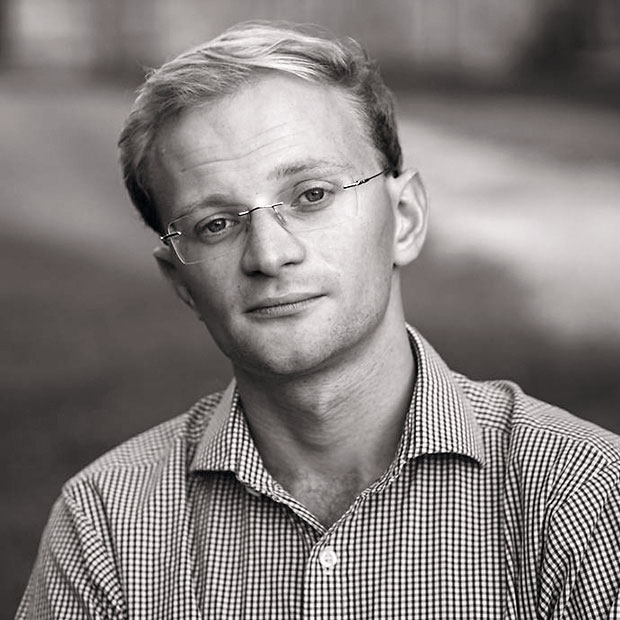 Benedict held two conducting scholarships at Cambridge University, before continuing his studies with the Heads of Conducting at the Royal College of Music, Royal Northern College of Music, Vienna University of Music and Birmingham University where he studied under Simon Halsey. He has since performed throughout Europe and the US, recorded for several labels, broadcast live on BBC Radio 3 and founded a chamber group, The Facade Ensemble. Halsey describes him as: "A musical extrovert with a formidable intellect, who has already done extraordinary things."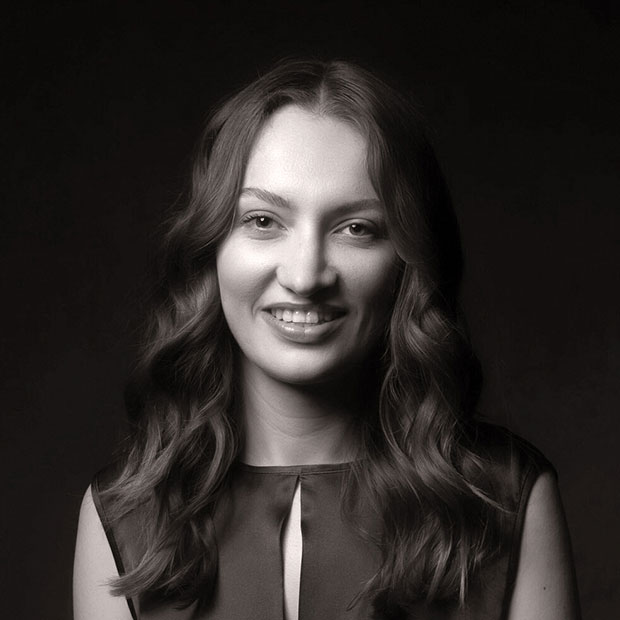 Katie discovered her love of choral music as part of the National Youth Choirs of Great Britain. An alumna of Chetham's School of Music, she went on to study Music at Oxford University. Later she took part in both Voces8 and The Sixteen's choral training programmes – the Voces8 Scholars and Genesis Sixteen – coupled with freelance singing and working with amateur choirs, including the award-winning Peterborough Sings! charity.